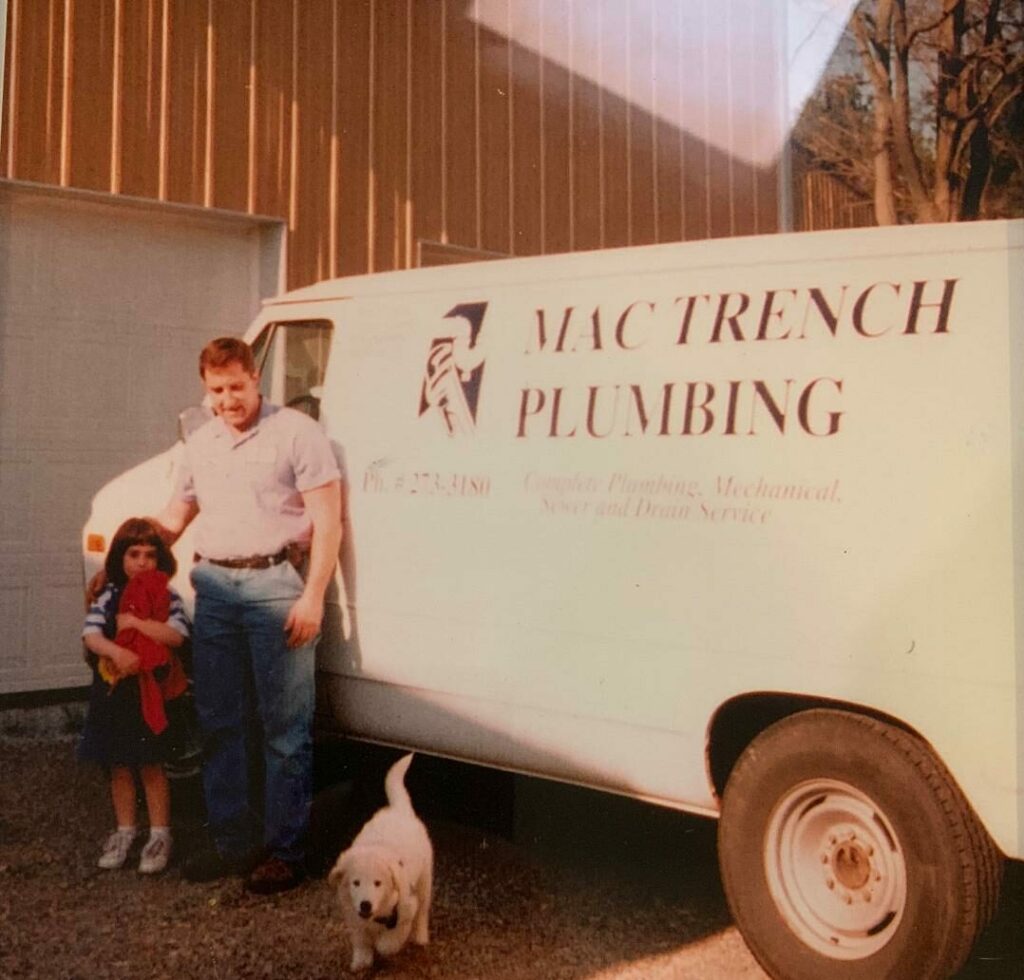 Mac Trench, the owner of MAC Services, is originally from South Bend, Indiana and started his plumbing training here when he was only 15 years old and working for his uncle, John Shaul.
Before he got too far into his career, he enlisted in the Marines and proudly served his country for six years.
In 1985, with the help of his father Richard Trench, Mac began his plumbing apprentice work and then later went on into heating, air conditioning, ventilation, and refrigeration. He's been fully licensed since 1988 when he started his own company called Mac Trench Plumbing. He is a Master Plumber & Master HVAC-Refrigeration professional.
In 2008, Mac sold the Mac Trench business assets and Moved to Dillon, Colorado where he successfully ran MAC Services for 8 years.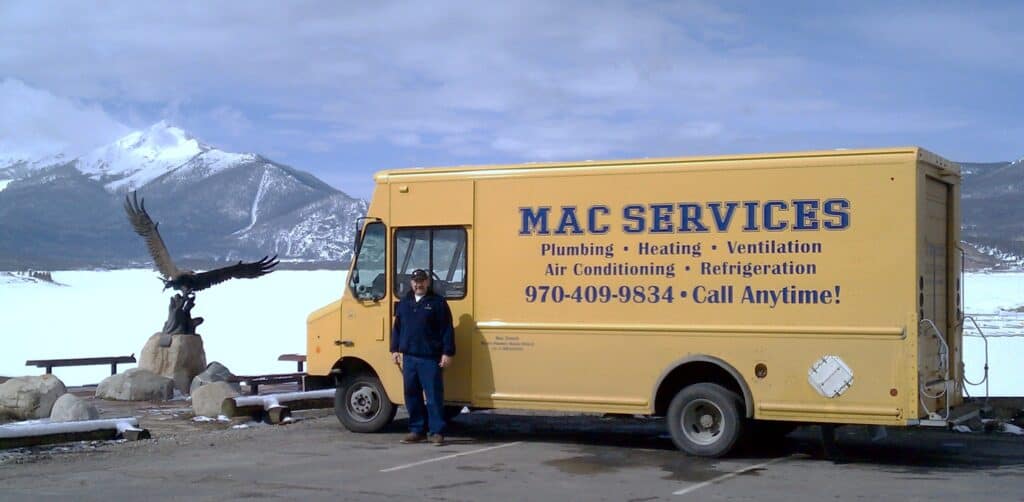 In 2017, after the birth of another grandchild, Mac and his wife decided to move back home from Colorado to be closer to family. With the help of his daughter Mariah Trench MAC Services was reopened in South Bend and has been gaining success ever since.
Mac and his Wife Liz, have four grown children, 3 grandchildren and Sapphire the Dog.
At MAC Services, we pride ourselves on being a locally owned, family business committed to providing the best value for mechanical services in Michiana. Let our family serve yours. Please call anytime!